Let's get right to it. Time is running out to do your holiday shopping, especially if you are hoping to do most of it online, but – fear not – you still have more options than a stack of gift cards from the gas station!
Advent's done the leg work for you this year! Read on for our favorite 2020 Gift Guides, starting with local Twin Cities' gift guides and gifts that give back.
Twin Cities Local Gifts
Gifts That Give Back
All-in-One Holiday Gift Guides
Teachers, kids, pets, gifts on a budget, luxury gifts, experiential gifts…
No matter what you're looking for or who's on your list, you're sure to find something in one of these comprehensive gift guides!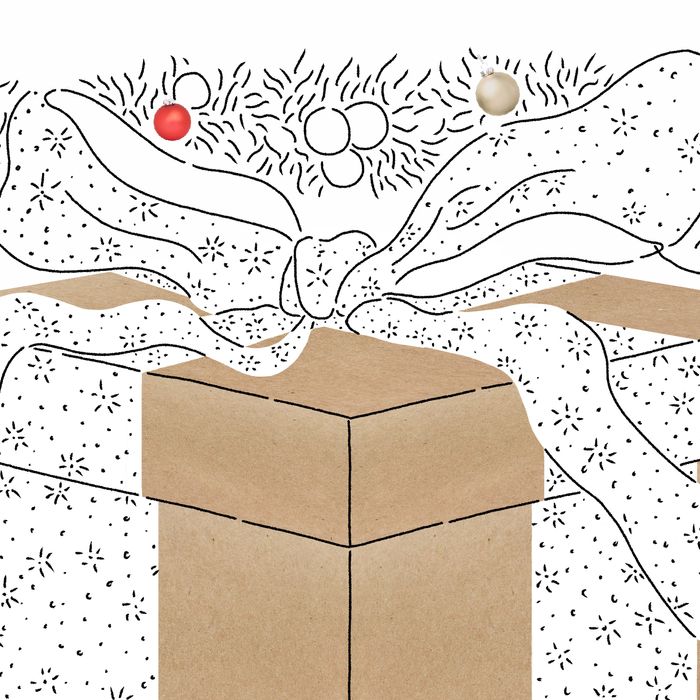 Is Hiring on Your Wish List This Year?
Give your team (or you!) the gift of time this year and put Advent Talent Group to work for you!
Advent Talent Group is a super-powered staffing agency with three areas of specialization; Advent Office, Advent HR, and Advent Creative. We offer a wide range of staffing solutions including temporary staffing, direct placement, retained search, and payrolling services.
Our small, award-winning team puts people at the center of everything we do. Every year, we give back more than 10% of our profits through our giving program, Advent Cares. Our philosophy is to work hard, have fun, and make a difference in people's lives, while welcoming change as essential to growth and progress.
Contact Us